So you've chosen the option to learn new things from Ms. Johnson? well you came into the right place because I'll guide you to on how to get the anti-pregnancy pills on Summertime Saga. Enough of the introduction, below is the step by step instructions.
Go to hospital and click the elevator door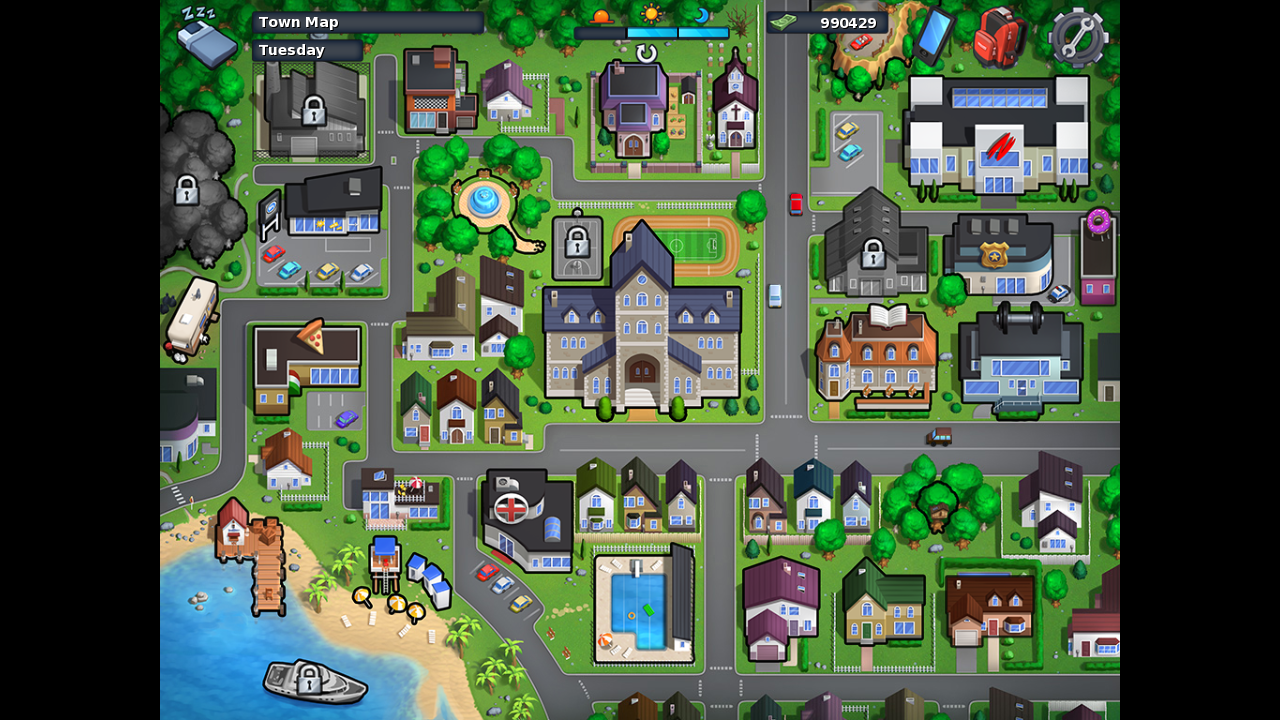 Proceed to 2nd floor, you can't proceed to 3rd floor coz at the moment it is under construction.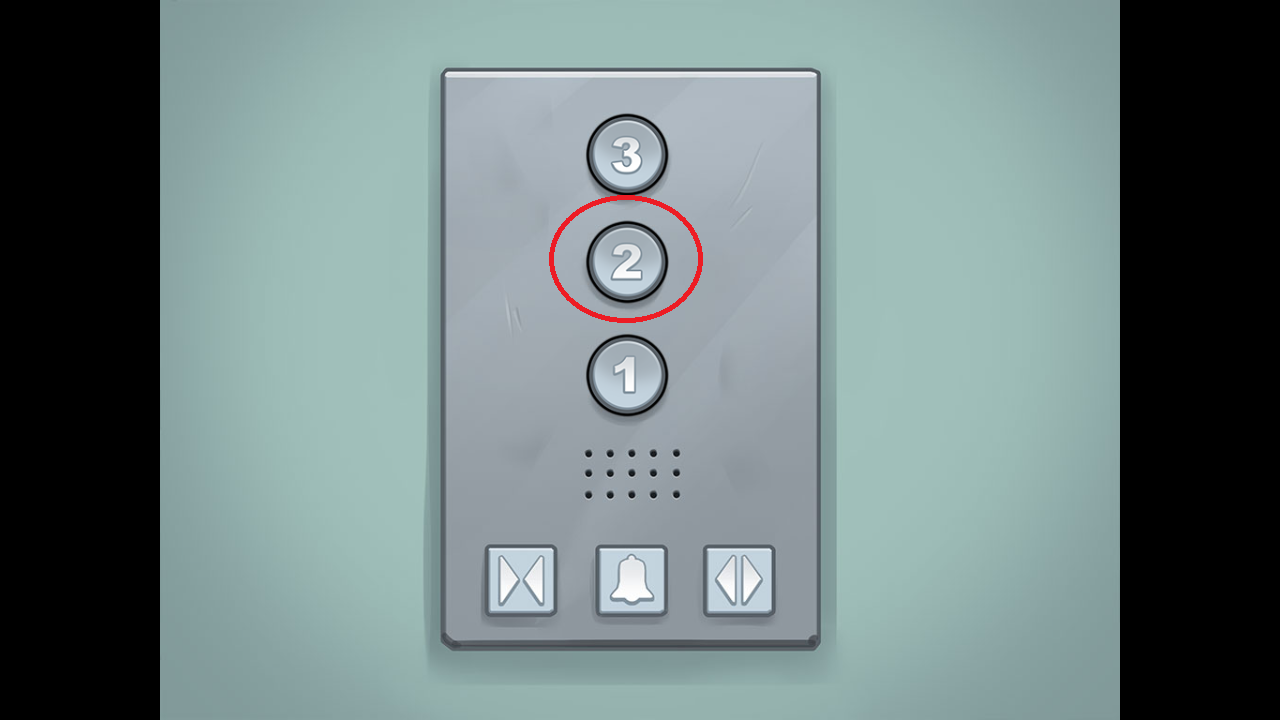 At the 2nd floor, you will see a telephone. Click the telephone. You need to use it to distract the hospital receptionist (because she keeps the key).
Now go back at the 1st floor to get the key
Then proceed to 2nd floor again and go to storage room, then you'll see the storage box
You can now get the anti-pregnant pills
Enjoy playing!